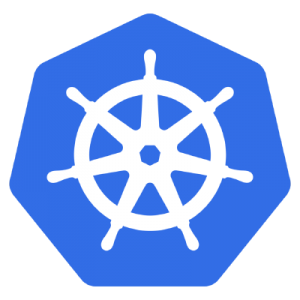 The Cloud Native Computing Foundation today rolled out a new version of Kubernetes with a raft of enhancements, some of which have been in the works for more than a year. Kubernetes, under direction of The Linux Foundation, is designed to improve the automated deployment, scaling and management of containerized applications.
The Kubernetes 1.11 released yesterday(June 27), providing users of the container orchestration system with networking, configuration and operations improvements.
Among the highlights of Kubernetes 1.11 is the CoreDNS domain name service reaching general availability. The IPVS load balancing feature has now also reached general availability status in Kubernetes 1.11, enabling scalability improvements. Plus, Custom Resource Definition gets a boost with new versioning capabilities that aim to ease operations. Finally, Kubernetes nodes, known as "kubelets" in 1.11, now benefit from a new dynamic configuration capability.
The newly generally available CoreDNS, meanwhile, provides a flexible, extensible and authoritative DNS server. "CoreDNS has fewer moving parts than the previous DNS server, since it's a single executable and a single process, and supports flexible use cases by creating custom DNS entries," the team said. "It's also written in Go making it memory-safe."
In the meantime, risk-averse enterprises can start looking at the enhancements in Kubernetes 1.11 that are already marked as stable.
To summarize the features;
IPVS-Based In-Cluster Service Load Balancing Graduates to General Availability.
CoreDNS Promoted to General Availability.
Dynamic Kubelet Configuration Moves to Beta.
Custom Resource Definitions Can Now Define Multiple Versions
Enhancements to CSI(Container Storage Interface).
New Storage Features.
I. Support for online resizing of Persistent Volumes has been introduced as an alpha feature
II. Support for dynamic maximum volume count has been introduced as an alpha feature.
III. The StorageObjectInUseProtection feature is now stable and prevents the removal of both Persistent Volumes that are bound to a Persistent Volume Claim
IV. Special Interest Group (SIG)