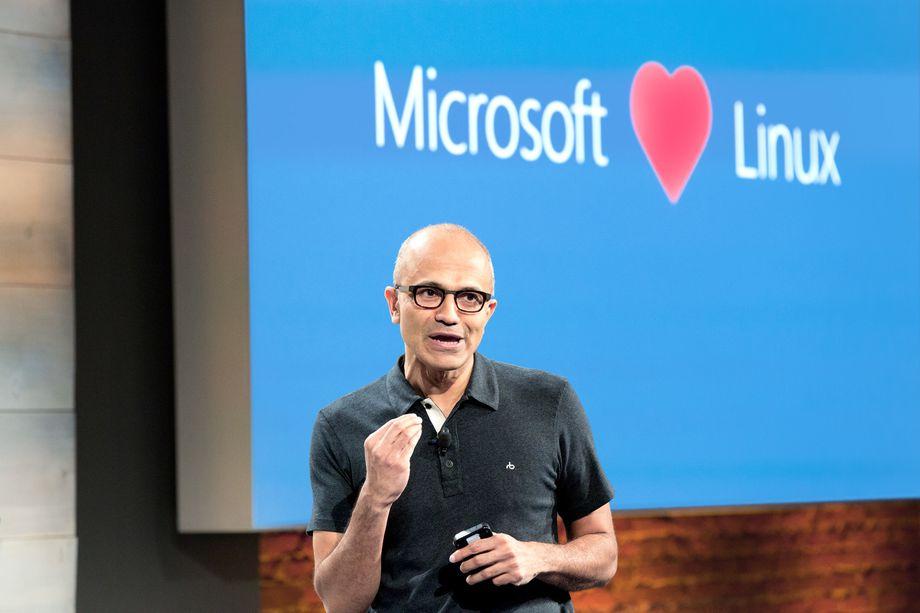 Microsoft announced today that it will buy GitHub, a code repository. Microsoft will pay $7.5 billion for GitHub in an acquisition it says "will empower developers to achieve more at every stage of the development lifecycle, accelerate enterprise use of GitHub, and bring Microsoft's developer tools and services to new audiences."
GitHub is a vast code repository that has become popular with developers and companies hosting their projects, documentation, and code. Apple, Amazon, Google, and many other big tech companies use GitHub. Microsoft is the top contributor to the site, and has more than 1,000 employees actively pushing code to repositories on GitHub.
The transaction is the second significant takeover by Microsoft in recent years under its chief executive Satya Nadella, following its 2016 acquisition of professional networking site LinkedIn. Seattle-based Microsoft will pay for the deal entirely in its own shares, which have surged more than 38 per cent over the past year and briefly saw the company's market value overtake that of Google-owner Alphabet last week. The $7.5bn price tag is significantly higher than lossmaking GitHub's valuation after its previous fundraising round in 2015, when it was valued at around $2bn.
Microsoft has been rapidly investing in open source technology since Satya Nadella took over the CEO role. Microsoft has open sourced PowerShell, Visual Studio Code, and the Microsoft Edge JavaScript engine. Microsoft also partnered with Canonical to bring Ubuntu to Windows 10, and acquired Xamarin to assist with mobile app development.
GitHub was founded a decade ago in San Francisco as a tool that allows software developers to store, share and collaborate on their work. It relies on open source software called Git that tracks changes to how the code is tweaked and is thought of as a form of Google Docs for programmers. The company attracted venture capital backing from firms including Sequoia Capital and Andreessen Horowitz.
Github is used by 1.8m businesses worldwide, from large companies like Microsoft and Facebook to start-ups. Half of the Fortune 50 use Github, according to Adam Holt, an analyst at MoffettNathanson.