Spectrum Protect (Tivoli Storage Manager)  is a data protection platform that gives enterprises a single point of control and administration for backup and recovery.
I dowloaded Spectrum Protect from Passport advantage site before.
First step,extract your install package.We need x11 package to get screen.I m using Mobaxterm to get X11 Packages.Its portable program,download and run enjoy.
run this command;
export  DISPLAY=yourip:0.0

./install.sh

Upgrade installiation manager step,Click Next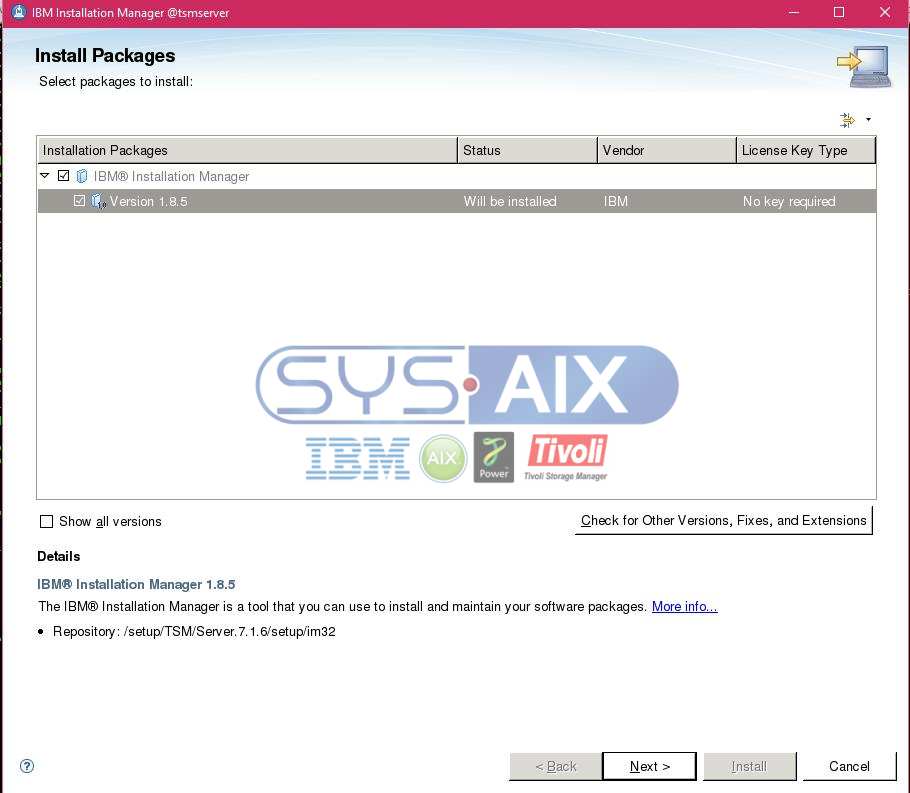 Click Install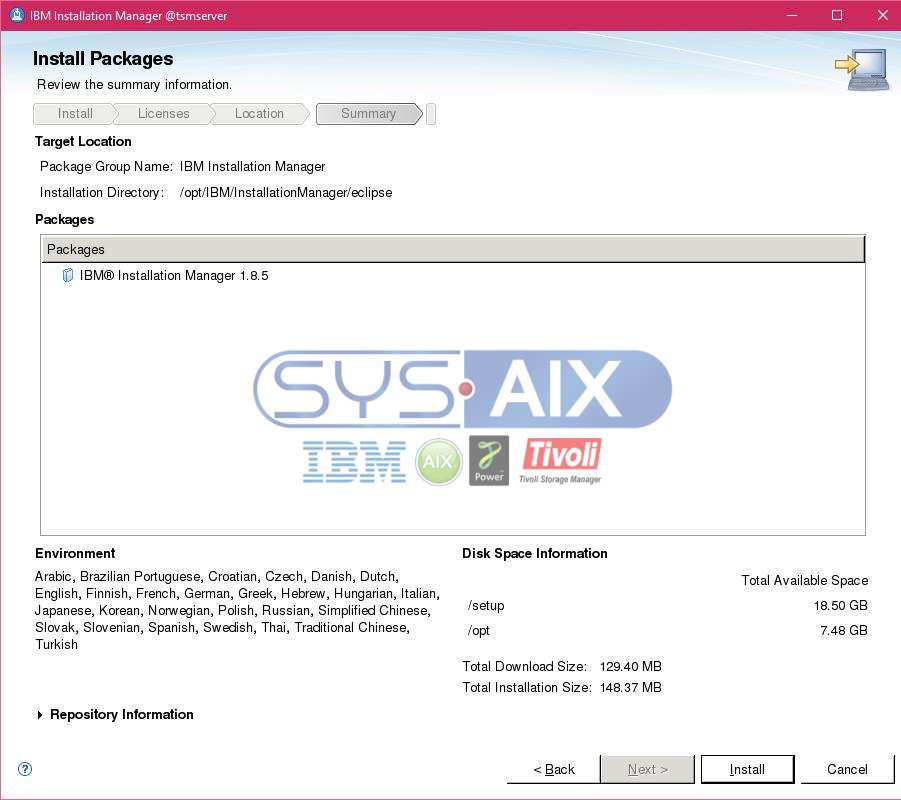 Successfully upgrade your install manager.

After this steps,You saw real upgrade screen.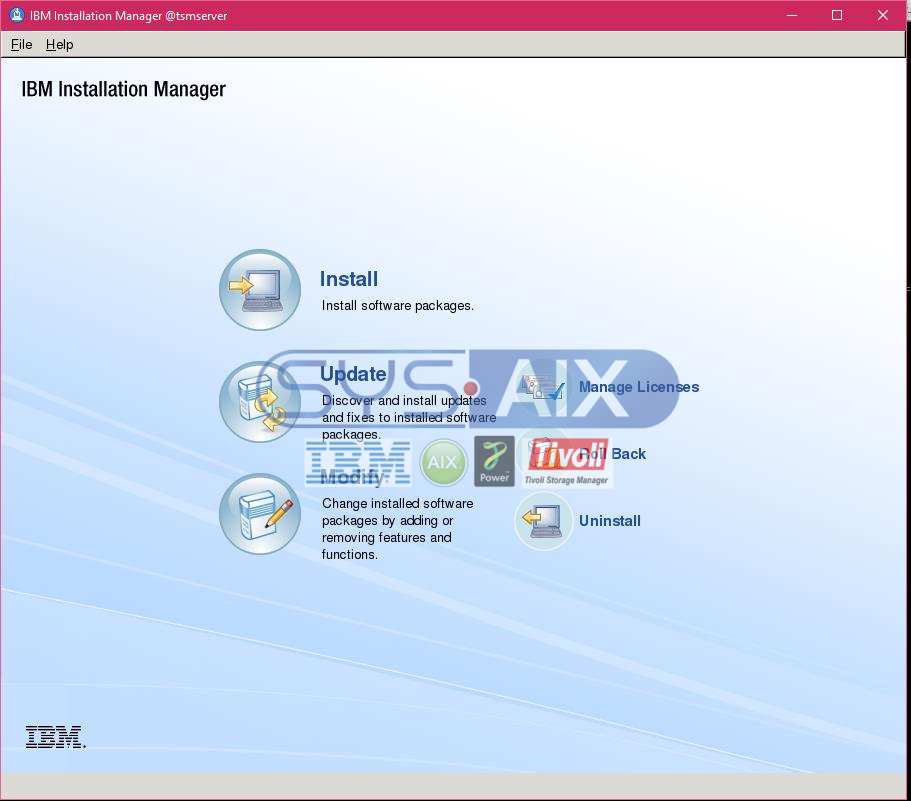 Click upgrade button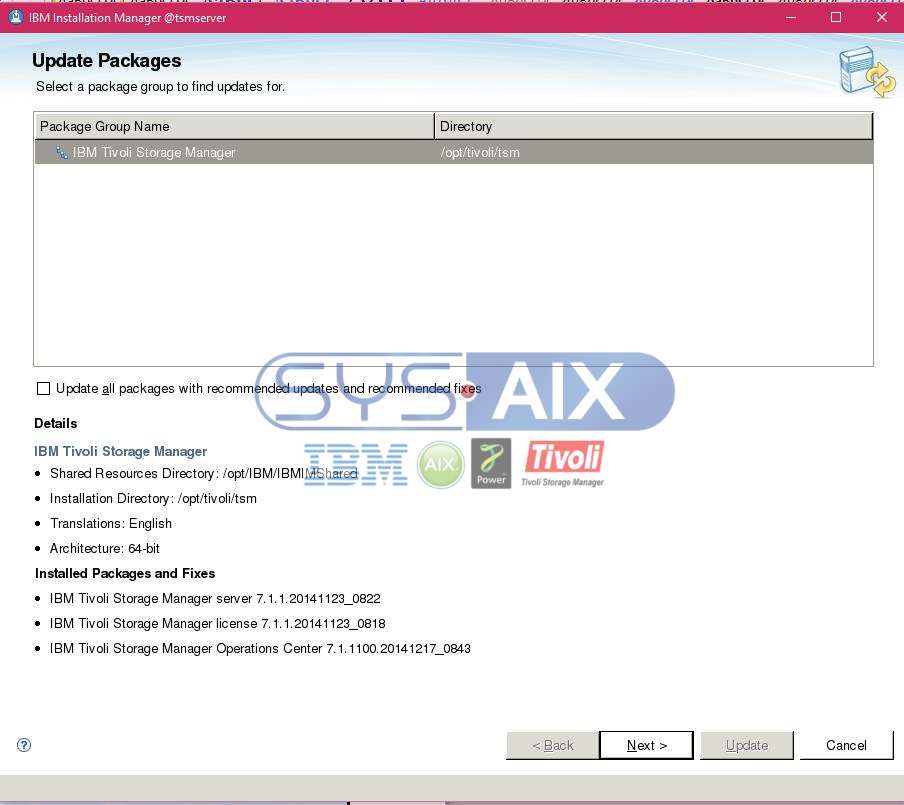 click next