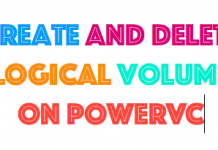 Login your PowerVC.In the navigation pane, cllick storage volumes...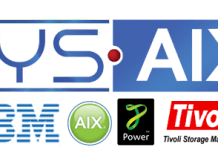 IBM SECURITY ADVISORY First Issued: Fri Jul 31 13:04:25 CDT...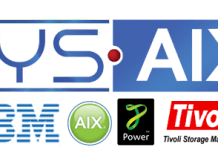 Question How do I configure multiple dsmcad instances to start...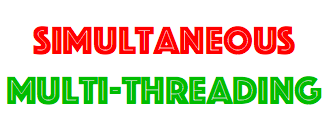 If you want to change status of SMT on...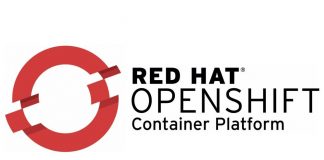 OpenShift is Red Hat container application platform. It is based...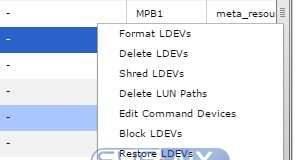 Resizing Hitachi VSP LUNs (LDEVs) is a quick and...