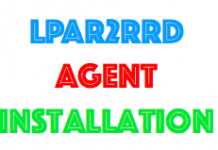 Prerequisites Perl interpreter (AIX usually contains it) and preferably...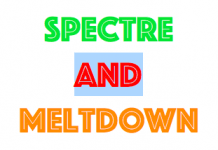 spectre_meltdown_advisory.asc: Version 2 IBM SECURITY ADVISORY First Issued: Thu Jan 25...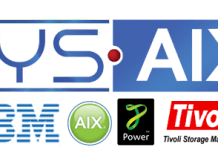 you can face up below problem to importvg.When you...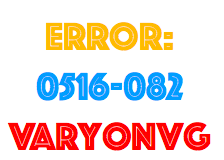 While you trying to vary on a volume group...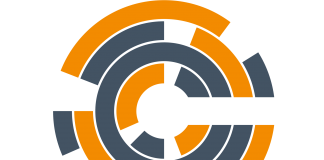 Chef is a free and open source configuration management...
If you want to try Openshift on your local...