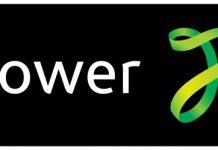 Backup your current configuration below command. $ viosbr -backup -file...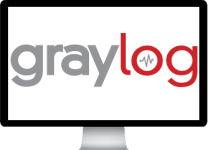 Graylog is an open-source log management tool which helps...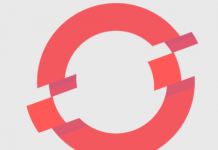 While trying to install redhat openshift,you will get an...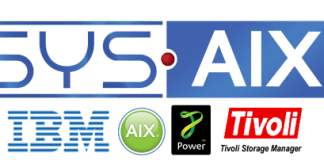 AIX can be integrated in to Active Directory in...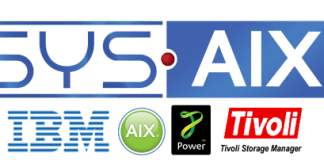 Opatch is a set of perl scripts and java...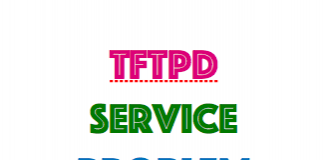 I had a problem with tftpd service.So It doesnt...