Lets Compare Commands between AIX and Linux Common System Files FileAIXLinuxPassword file/etc/passwd/etc/passwdEncrypted password file/etc/security/passwd/etc/shadowError logs /var/adm/ras/errpt /var/adm/messages /var/log/messages Group files /etc/group /etc/security/group /etc/group /etc/gshadow Secure...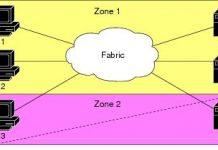 Different ways to Enable the path of the channel. # lspath -l hdisk4 Failed  hdisk4 fscsi0 Failed  hdisk4 fscsi0 Enabled hdisk4 fscsi1 Enabled hdisk4 fscsi1 # rmpath -l hdisk4 -p...
ftp -nid *****  << EOF | tee -a $LOG; quote user "**************" quote pass ********** mget *** quit EOF ---> ***************** ---> pass **** ---> PORT ****** ---> NLST **** ---> PORT ******** ---> RETR emre.txt ---> QUIT
Redhat announced the latest update to the Red Hat Enterprise Linux 6 platform.For nearly eight years, Red Hat Enterprise Linux 6 has carried most of...
ipfilter --clone BlockPort23 -from default_ipv4 ipfilter --show ipfilter --delrule BlockPort23 -rule 2 ipfilter --addrule BlockPort23 -rule 2 -sip any -dp 23 -proto tcp -act deny ipfilter --save BlockPort23 ipfilter...
When a filesystem is protected against concurrent mounting, and a second mount attempt is made you will see this error: # lsfs -q /mountpoint Name  ...

Nagios is IT Infrastructure Monitoring Tool. Nagios is designed as a client/server model application and therefore needs two components to work – Nagios server and Nagios client or...

When you want to exclude file where type is socket file,You should this commands. find /etc -type s -print > $BASE_PATH/exclude.txt tar -cvf $SCRIPTS_FOLDER/root.tar -X $BASE_PATH/exclude.txt...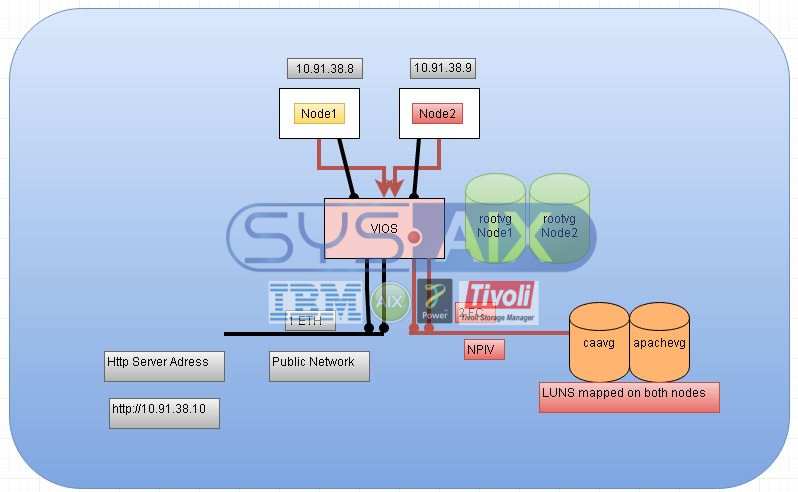 This error the result from priority of virtual ethernet driver.You should change the priority of virtual ethernet adapter.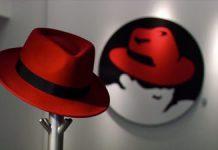 Red Hat Enterprise Linux is one of the most powerful Linux distros that power the cloud platform. It's developed and maintained by Red Hat...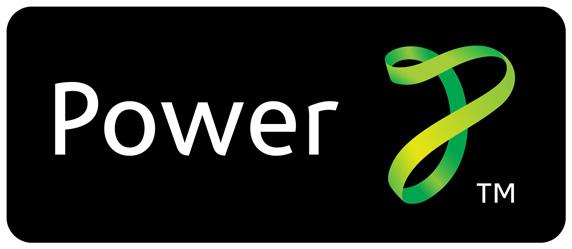 Backup your current configuration below command. $ viosbr -backup -file tvios01_cfg_backup $ viosbr -view -list tvios01_cfg_backup.tar.gz And lets restore $ viosbr -restore -file tvios01_cfg_bck -validate Restore summary on vio: Dev name...
Checking consistency of all RRDtool DB files, it might take a few minutes in a big environment cd /home/lpar2rrd/lpar2rrd; ./bin/check_rrdtool.sh silent
If you got the error LED 611: failure: mount, it means the lpar was unable to mount that specific nfs mount and most probably...