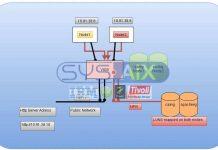 This error the result from priority of virtual ethernet...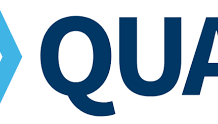 Quay(Container Registry) and Clair(Container Security) are now officially open...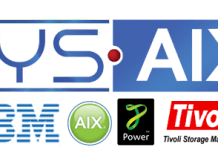 # mount emre:/setup /mnt mount: 1831-008 giving up on: emre:/setup vmount: The...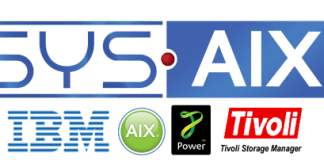 If you tried replication, you may want to remove...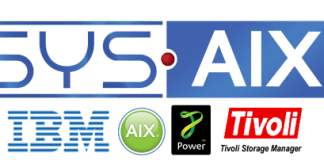 I am using flashcopy on pre-prod lpars on  Hitachi...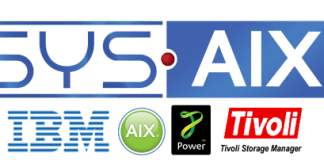 1. Introduction IOS version 1.5 introduced virtual optical drives. This...