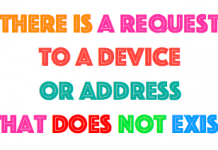 lpar01> mount /emre mount: 0506-324 Cannot mount /dev/emre_lv on /emre:...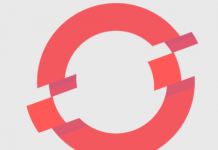 While trying to install redhat openshift,you will get an...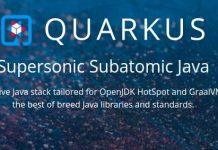 Quarkus is a Kubernetes Native Java framework tailored for...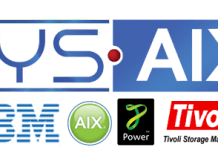 ANR3497W Reorganization is required on excluded table BACKUP_OBJECTS. The...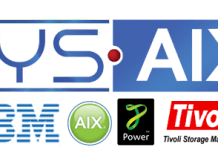 When you have cloned your rootvg ( on hdisk0...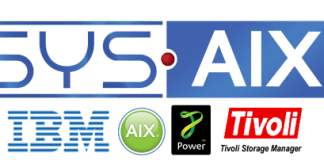 NIM boot crash - 888-102-700-0c5. Could be a problem with...
Always check the following: # lsnim -l if you see...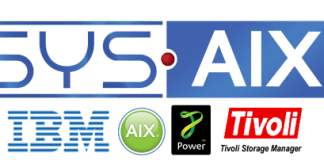 Nagios is IT Infrastructure Monitoring Tool. Nagios is designed as a...