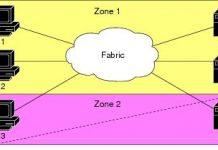 Different ways to Enable the path of the channel. # lspath -l hdisk4 Failed  hdisk4 fscsi0 Failed  hdisk4 fscsi0 Enabled hdisk4 fscsi1 Enabled hdisk4 fscsi1 # rmpath -l hdisk4 -p...

Lets Compare Commands between AIX and Linux Common System Files FileAIXLinuxPassword file/etc/passwd/etc/passwdEncrypted password file/etc/security/passwd/etc/shadowError logs /var/adm/ras/errpt /var/adm/messages /var/log/messages Group files /etc/group /etc/security/group /etc/group /etc/gshadow Secure...
You can use "q occ nodename" command to calculate active data per node.This command result show node data have which storage pool. This method is...
While working with Spectrum Protect,maybe you get below error: ACO5091E: PASSWORDACCESS is Generate. Either the stored password is incorrect...
If your client is NIM Client.,you can use this commands Booting AIX into Maintenance Mode using NIM 1) Log in to your NIM server and issue: smitty...
When I want to install nrpe plugin,I get an error. # ./configure ... checking for type of socket size... size_t checking for SSL headers... SSL headers found in...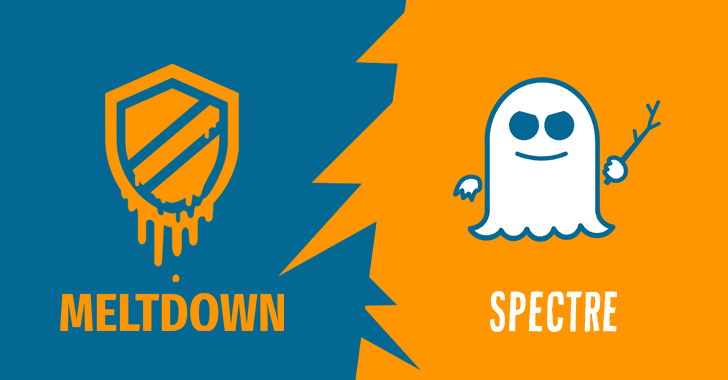 IBM SECURITY ADVISORY Security Bulletin: IBM has released AIX and VIOS iFixes in response to the vulnerabilities known as Spectre and Meltdown. First Issued: Thu Jan 25...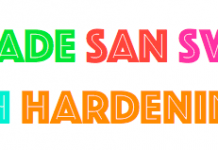 information security department sent "SSH Server CBC Mode Ciphers Enabled" and "SSH Server CBC Mode Ciphers Enabled" issues on Brocade SAN Switch.How can I...

I am using flashcopy on pre-prod lpars on  Hitachi VSP Disk systems.I changed hardware after that when I want to create a pair with flashcopy,I...

If you are going to attend interview for Unix or Shell Scripting then these questions will surely helps freshers and 2-3 years of experienced...

When you want to mount fs AIX to Linux, you got an error like this. # mount ********:/setup /mnt/nagios/ mount: wrong fs type, bad option, bad...
If you want to try backup your AIX clients on Network Installiation Manager(NIM),you must edit niminfo file on your NIM Client.
New version of STOR2RRD has been just released. It is coming with following enhancements and new features: Support for storages and SAN switches: Hitachi HUS Hitachi AMS...