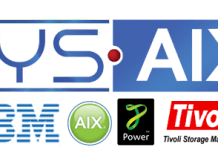 lsmksysb -lf emre_20150531 VOLUME GROUP: rootvg BACKUP DATE/TIME: Sun May 31...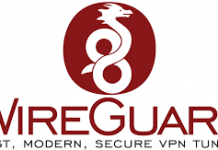 WireGuard is a modern VPN (Virtual Private Network) technology...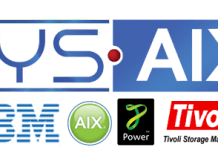 When you have cloned your rootvg ( on hdisk0...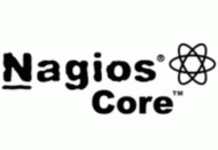 When I want to install nrpe plugin,I get an...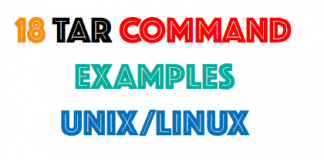 In Unix- Linux , the name of the tar command is short...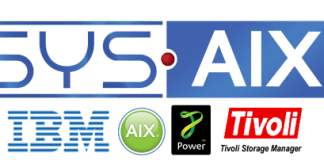 When you want to exclude file where type is...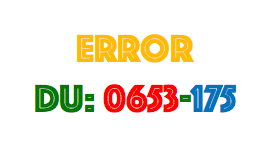 If you get this error on Linux or Unix,you...